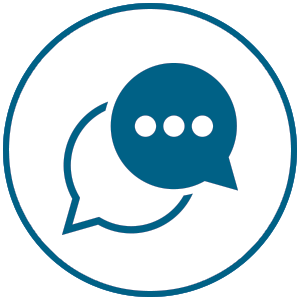 Contact Us
We're your event production experts.
Have an upcoming event or simply just a question? Contact us for anything relating to the event you are planning, such as concert stage rental cost, audio visual services cost, lighting rental prices, etc… We've got you.
You can count on us to get the job done on time and within budget. Looking for a reliable, seamless, competitively priced blend of artistry and practicality? Give us a call at 414.466.4600 or simply fill out the form below
"Working with you, we felt totally confident that you would handle our special effects completely — that was quite a relief for us"
"The positive comments keep coming in! It's because everything looked and felt right. Thank you so very much..."
"The staging, the sound, the lights — all added class and stature to the event... Again, thank you for a job well done."
"The lighting was outstanding! We loved the way it turned out. It was a pleasure working with you and your crew. Thanks for being patient as we determined the effects we wanted."
"I was truly impressed by the professionalism exhibited in this presentation and by the warm reception of our consumers."
"We really appreciate the work you've done for us. The stage set was outstanding! We received endless compliments."
"Thank you for installing and providing the lighting for our event at the Harley Davidson Museum. They were a WOW factor in the ballroom and added a touch of class! It was a pleasure working with you."
"Our presentation last Friday was an overwhelming success, due in no small part to your efforts. Your timeliness and the quality of your work went a long way in making this campaign something we can all truly be proud of."
"Thank you so much for your help with our meeting this week! Everyone was very impressed and your team made the room look and sound great! We are looking forward to working with you again at our next meeting."
"The show was outstanding. Your crew did a fantastic job. The set looked great and we received many compliments on it. ACME's attention to detail was much appreciated. THANK YOU."
"Your crew did a great job — not just building the set, but putting it up. Made my life a lot easier and I appreciate it."
"I want to thank you for your efforts in making our product launch an enormous success. My boss cried and the product manager hugged me so I'd say I get to keep my job! After partnering with you on the pre-production for our show, I can assure you we will be working together again."